Our Mission
Savings Today–Changing Tomorrow
Rate of discarded textiles that end up in landfills worldwide
Amount of water required to produce a single cotton tee
Amount of clothes thrown away every year by the average American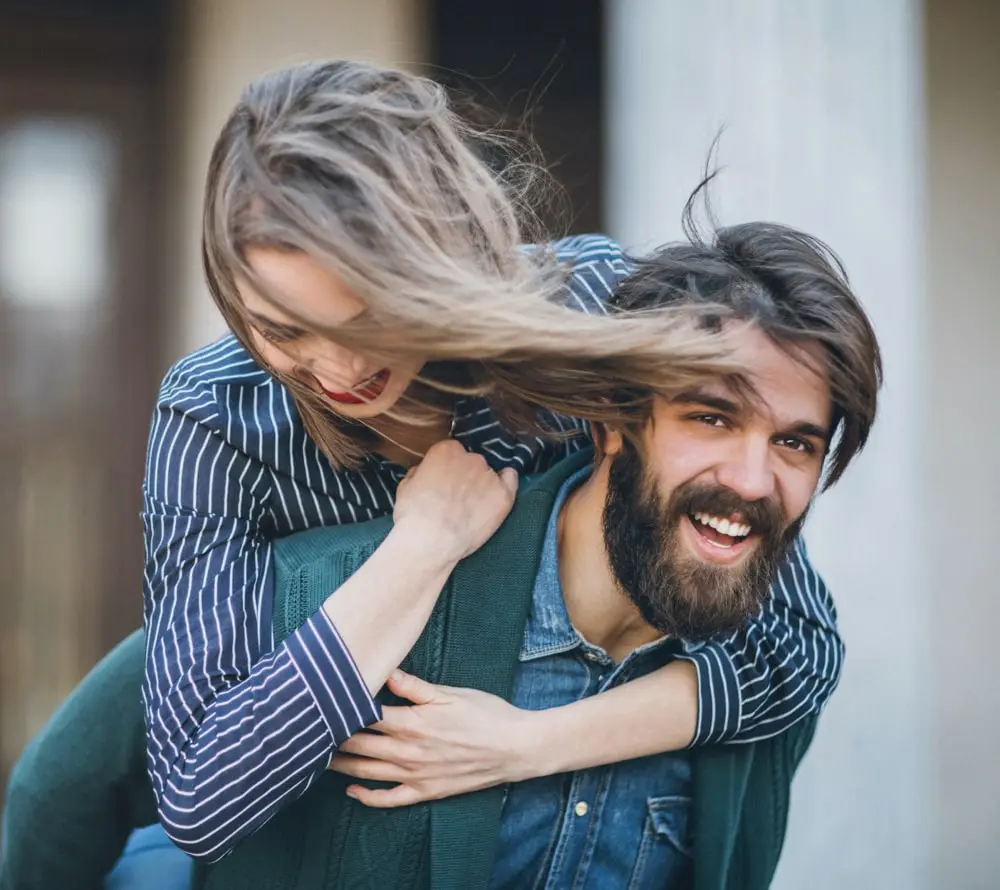 What We Believe
Social Responsibility, Environmental Impact
At Thrifty Lizard, we believe that sustainable fashion is more than just a buzzword--it's a movement to reduce textile waste, save natural resources, and support local communities. We're committed to being a part of that movement, which is why we offer a curated selection of second-hand clothing and accessories for men, women, and children. We don't consider clothing disposable; instead, we envision a vibrant circular system where clothes are reused, repaired, and upcycled for years to come. Our mission to provide a responsible, intentional shopping experience means that you can not only look good, but feel good, too!
Categories
Find one-of-a-kind pieces for the whole family.
Shop by Brand
Thrift with us for the brands you trust.