Find one-of-a-kind pieces for the whole family.
Snag the newest must-haves of the season and save!
The collections loved by all!
Grab 'em before they're gone!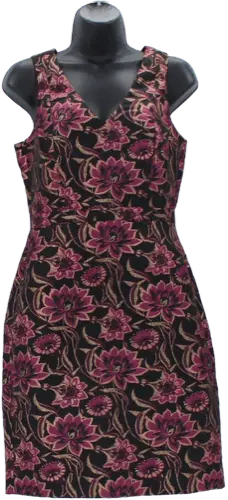 50%OFF
Floral Patterned Dresses
Any occasion, any style & any size

50%OFF
Maxi Style Dresses
Cool, breezy & ever so elegant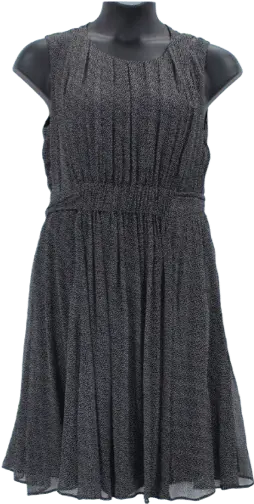 50%OFF
Fit & Flare Dresses
Flirty, fun & trendy

50%OFF
Modern Striped Dresses
Who doesn't love a stripe
Discover sought-after style at unbelievable prices.
Shop by Brand
Thrift with us for the brands you trust.